Season 7, Episode 15
---
---
David Wilcock: Welcome to "Cosmic Disclosure". I'm your host, David Wilcock. I'm here with Corey Goode, our insider's insider. How are you doing, Corey?
Corey Goode: Doing well, thank you.
David: Welcome back to the show. All right, first question is from Schmitz_K, and it is as follows:
"Love the viewer questions. I also have a question of my own. Do the SSP vessels produce gravity or are they a zero G environment? And is gravity severely reduced in the LOC?"
Was there gravity when you were on the ship?
Corey: Yes. They have plates on the floor that create a gravitational field, but also within the bubble of the torsion field, it creates an environment to where they can control the gravity better for some reason.
Now, the lower level SSPs, they don't have all of the artificial gravity. So you'll see the monkey bars on the ceiling that you use, you know, for getting around.
David: Oh. If we go back to the German Bell craft, did they have zero G environment when they were flying in those?
Corey: Yes.
David: They did?
Corey: Yeah.
David: The second half of the question was about the LOC. Is there severely reduced gravity in the LOC? I guess they're thinking about the Moon's gravity being less than ours and how the astronauts supposedly bouncing around…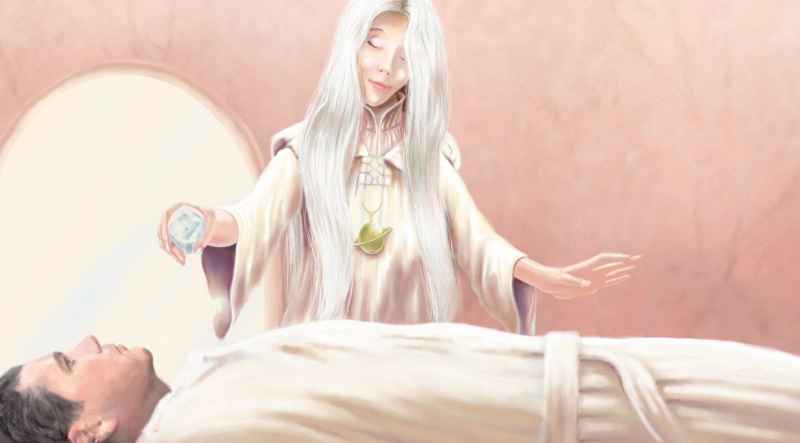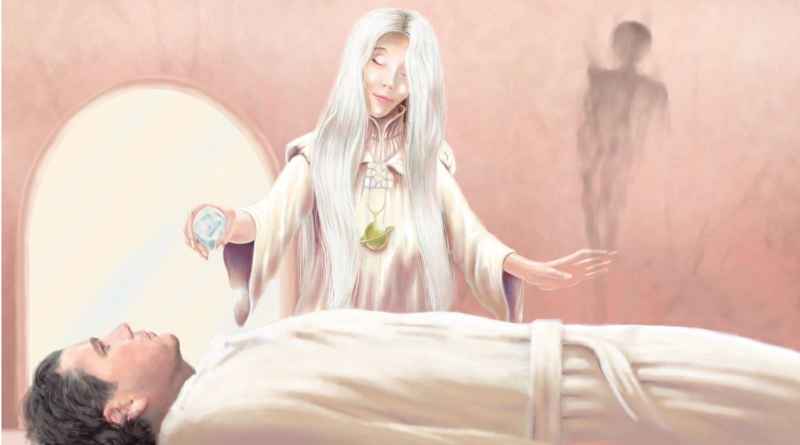 Source: Cosmic Disclosure: Viewer Questions Part 7 – Sphere-Being Alliance