Approaching the anniversary of the creation of a community and forum "Divine Cosmos" and the Cobra has kindly agreed to answer questions from members of our Russian-speaking community, many of whom support the process of preparation for change.
Question: Cobra, can you tell about a trip to Russia. Why did you decide to come there, and how you were able to negotiate with the military? In addition to flight into the stratosphere, did you do anything else there? Did you like Russia?
COBRA: I came to Russia with the only purpose to make the stratospheric flight. Yes I like Russia, people there are much less programmed and more connected with their true self than in the West
Question: Russian astronauts were telling that they were experiencing strange sensations on orbit: they've heard some sounds and even music, had some visions. The Russian Space Agency has created a committee to discuss this. Cobra, what so unusual astronauts could experience on orbit?
COBRA: They had spiritual and physical contact experiences with positive extraterrestrials
Question: Would you like to come to Russia again, and what do you need for that? Is it possible to conduct Ascension conference in Russia?
COBRA: Yes I would like to come to Russia again when there is a higher purpose to do that. Ascension conference is a possibility…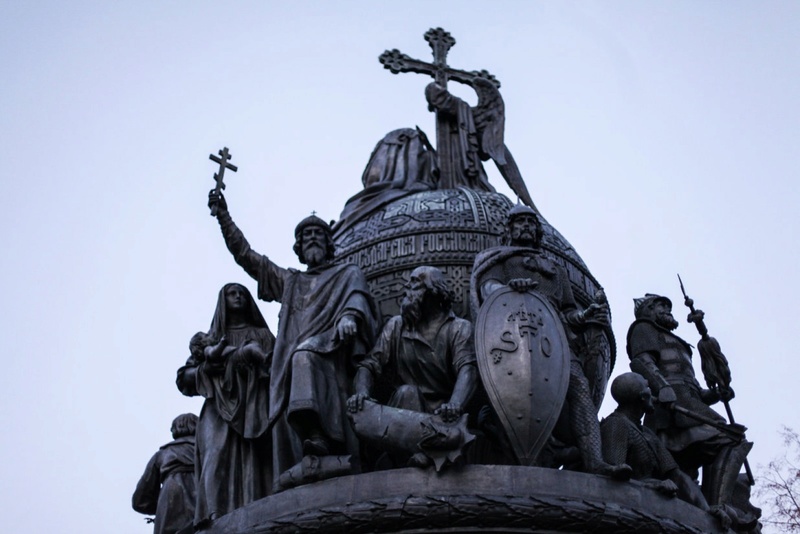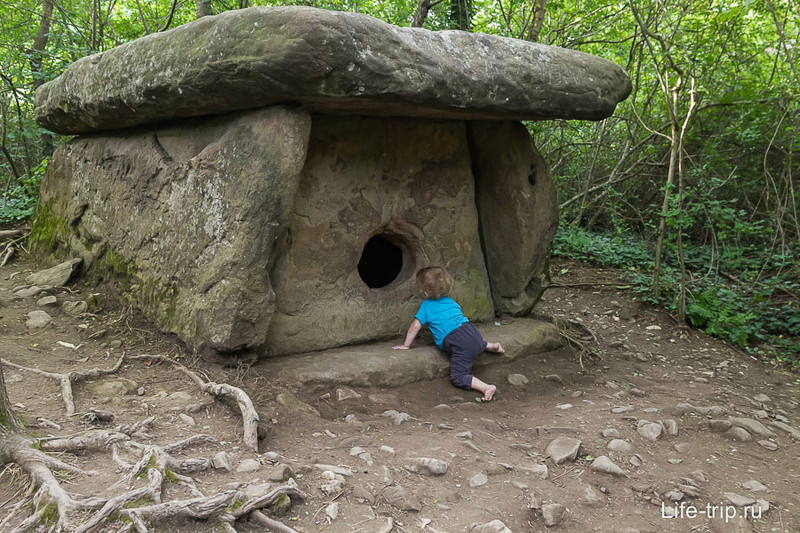 Source: Interview with Cobra from Russia – Prepare for Change