Fake News CNN and MSNBC were caught lying to their viewers again today as both networks claimed to be interviewing the same guest live at the same time. 
CNN and MSNBC can only deceive us so many times before we have to assume everything they say is lies.
But it's not just those those two networks. Last year ABC News were caught staging a fake "crime scene" for reporter Linsey Davis to report from in a segment broadcast on Good Morning America.
Viewers were presented with the sight of Davis standing in front of yellow police tape with the words "SHERIFF'S LINE DO NOT CROSS" and ABC News, reporting from the site for hours, claimed Davis was in the middle of an active crime scene.
But she wasn't. The ABC News report had more in common with a Hollywood production than a breaking news report.
Linsey Davis was actually standing in a field in Woodruffe, South Carolina – not at the crime scene she was claiming to be reporting from.
Sources with knowledge of the matter say the sheriff's tape was placed there by the ABC News crew for the purpose of its inclusion in the live shot.
Fake sheriff's tape, fake news. "This action is completely unacceptable and fails to meet the standards of ABC News," said Julie Townsend, the vice president of communications at ABC News.
"As soon as it was brought to our attention, we decided to take the producer out of the field, and we're investigating further."..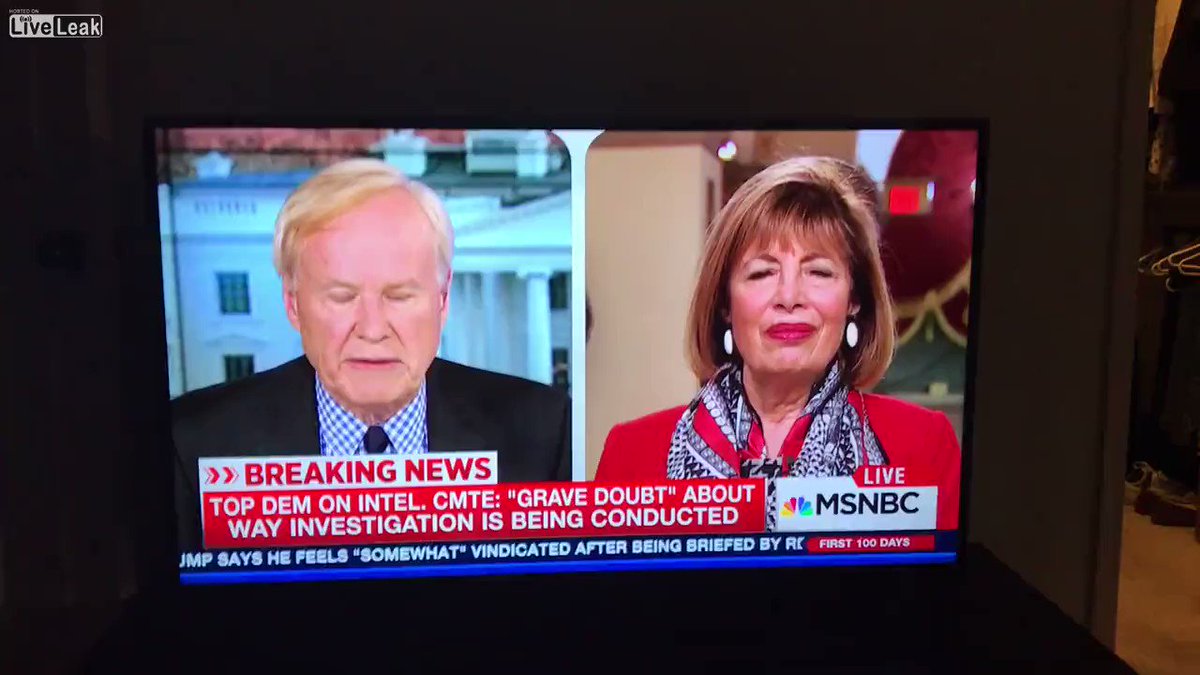 LIVE MY ASS! really?! live on CNN and MSNBC at the same time?
via CNN And MSNBC Caught Faking Live Interview With Same Guest — Your News Wire