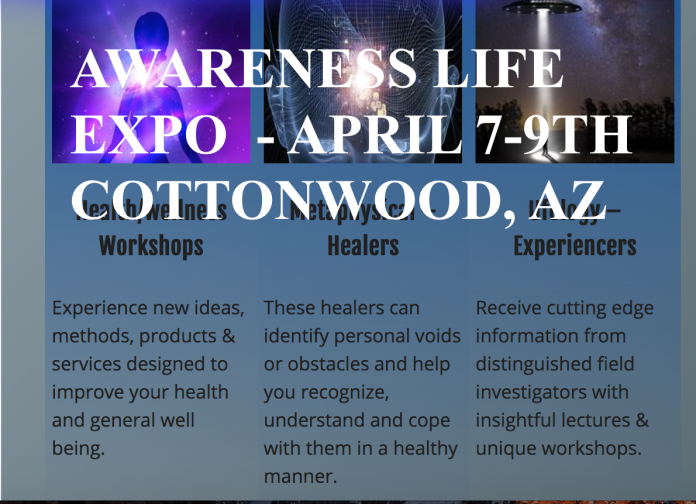 Hi everyone,
As many people will be aware, our sites were attacked 4 days ago and in this case the server went down.  The problem took 4 days to work on and we are again up and running after moving to a new server company with better protections in place.
The obvious reason for the attack seems to have been the 2 interviews I am currently doing: Mark Richards and John Lear.  After interviewing John Lear I will be speaking in Cottonwood (near Sedona) at a conference called the Awareness Life Expo.
And on the 22nd of April I will be speaking as part of the Portal to Ascension Full Disclosure conference online. See below for more info.
We need your help to pay for recent upgrades to keep us online and for travel costs for my latest in-person interviews. Please support this work!  Donate here.
Source: SITE NOW RESTORED : THANKS IGOR AND TEAM – PROJECT CAMELOT PORTAL