An energetic shift for our solar system is underway and it is initiating changes within the sun and the for whole of humankind. Corey Goode and Jay Weidner explain what these changes mean for the future of humanity as we continue our shift from 3rd to 4th density. Despite concerted attempts to stunt this ascension process, extraterrestrial assistance will ensure our continued evolution as they help to prepare us for the coming great solar flash. This interview with David Wilcock was originally webcast on February 7, 2017.
Source: Transformational Power of the Great Solar Flash | Gaia
---
Season 7, Episode 6
---
---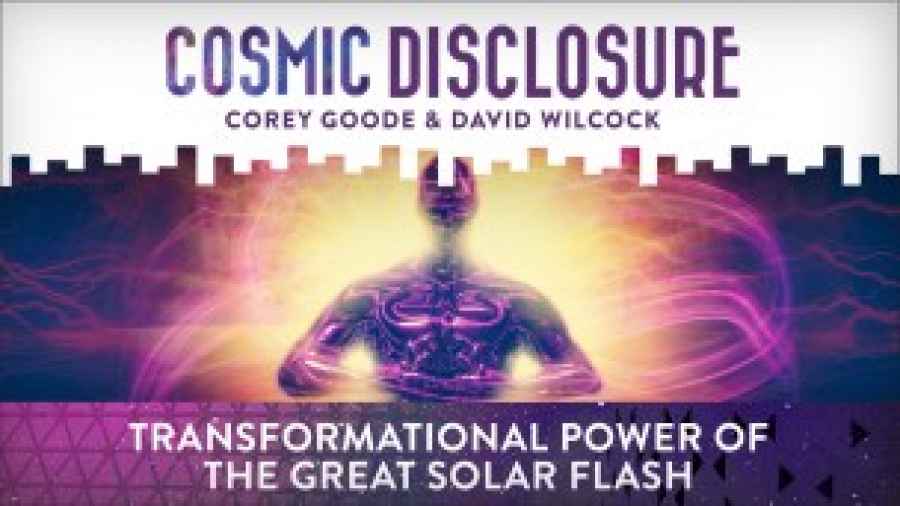 David Wilcock: All right, welcome back to "Cosmic Disclosure". I'm your host, David Wilcock. And we're going into part two of our examination into the great solar flash with our special guest, Jay Weidner, who has been researching this exact subject and how it relates to alchemy and how it relates to Stanley Kubrick and the movies "2001", etc., for many, many years now.
He's one of the only people out there who's been doing this longer than I have. So, Jay, welcome back to the show.
Jay Weidner: Hey, thanks.
David: Corey, welcome back to the show.
Corey Goode: Thank you.
David: So we're going to get right back to where we were with the Brown Notebook, which is amazing information given to someone who was actually contacted in person – just like what's been happening to you, Corey – brought on board a ship by benevolent beings, brought up there, given a tour, and then they get telepathic information, which comes in the form of this channeling.
And what we're seeing here is one of the earliest verified channelings from the 1950s. This guy W. B. Smith gave people a list of 200 questions, and everybody who answered in the same way, he was able to verify, because it was based on classified intel.
So people all over the country who have never spoken to each other, they all could answer these questions properly.
This is a verified channeling. It's one of the only ones we have. And when you read what W. B. Smith said about those channelings, he said it contained religious-sounding information about the end of the age. But he never went into detail.
Now, look at this. This is mind-blowing.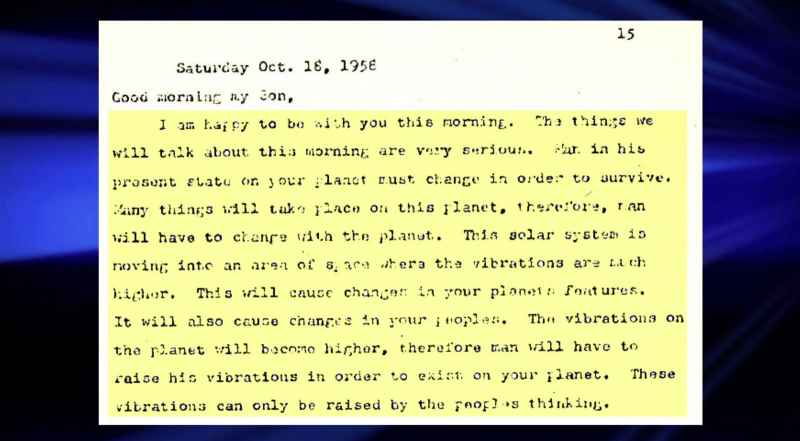 "I'm happy to be with you this morning. The things we will talk about this morning are very serious. Humans in their present state on your planet must change in order to survive. Many things will take place on this planet. Therefore, you will have to change with the planet."
Now check this out.
"This solar system is moving into an area of space where the vibrations are much higher. This will cause changes in your planet's features. It will also cause changes in your peoples. The vibrations on the planet will become higher. Therefore, you will have to raise your vibrations in order to exist on your planet. These vibrations can only be raised by the peoples' thinking."
Jay: Well, there you go.
David: I mean . . .
Jay: Wow!
David: That's the money shot right there.
Jay: That really is.
David: Now, Corey, do you think, based on this, that if the Sphere Alliance is putting up an outer barrier around the Solar System, and these ETs, these Draco, Orion-types can't get out, do you think that, based on this kind of information, that they're just not even going to be able to exist if they stay in here once this happens?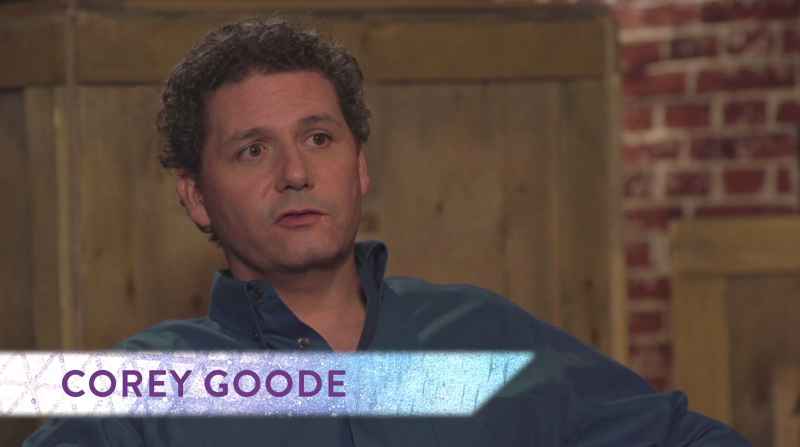 Corey: That's exactly what the Sphere Being Alliance communicated to me.
David: Oh, they did?
Corey: Yeah. And not only the Draco, but other non-terrestrials that are here intervening. They will not be compatible with the new vibration, or energy.
David: Let me just play devil's advocate for just a moment. Don't you think it's possible that, for people in the Cabal, that if they're looking at these benevolent ETs, or allegedly benevolent ETs, as actually facilitating things like the fall of Atlantis, which we talked about last time, things like this, in which there actually is a mass death of negative beings, don't you think that the negative beings could see these benevolent beings as terrorists?
Corey: Oh, yeah. Yeah. They're going to see them as the enemy, of course.
David: Because they just want to be able to go on doing what they're doing forever and not be interrupted.
Corey: And according to their theologies and philosophies, they're doing what is 'good'. So they see these, what we call benevolent beings, they see them as evil.
David: Now, Jay, why do you think it's necessary for these negative entities to physically expire?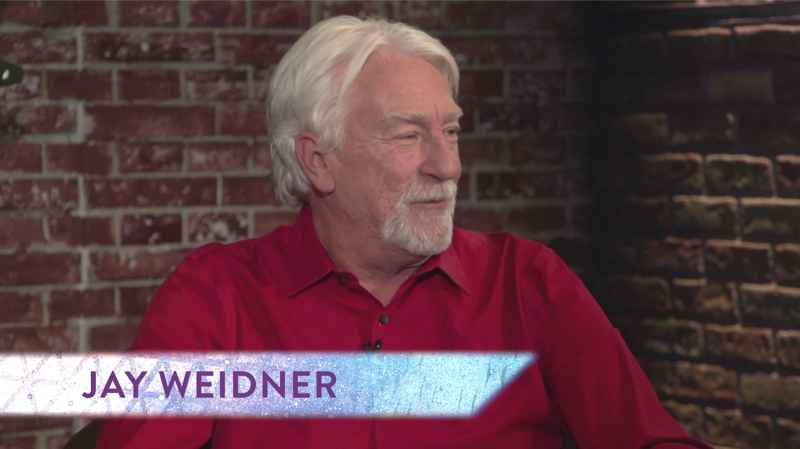 Jay: Well, because they're dictators of the whole Solar System, and this is a good thing.
Fulcanelli tells us in his chapter on the Cross of Hendaye that many beings will die when this event comes, all right, but not all. And I think he was really talking about this cleansing, a cleansing of the whole area and getting rid of a lot of negative entities.
So I think that they are going to die, and I think that they're really worried – very worried. And I've heard this from other sources, not just Corey.
David: I mean, how bizarre is it that we got this guy – I think it's Nebraska or something like that, in the middle of Nebraska – [who] doesn't know anything about ancient prophecy? He's just an ordinary dude, gets brought up there, and they start giving this information through him.
Jay: Definitely my sources have told me that in the 1950s aliens began telepathically talking to very good humans, giving them information in order to facilitate the evolutionary shift of the human race to bring us into a larger manifold. That's what I've been told.
And the Sun is a central part of this thing. And the change that the Sun is going through is a central part of this thing.
David: Now, Corey, in The Law of One – we discussed this already – there was a statement about the idea that the illusion of space-time is granted for us to have the experiencer of seeing the results of our actions.
Do these . . . Is death part of the illusion of space-time?
Corey: Well, I guess it would be, since we're having our experience within that medium. But death is a part of also the learning experience.
David: So these beings aren't really dying per se. They're just being removed from one level of the planetary or interplanetary game.
Corey: They're being, I guess, recycled.
David: Right. And because space-time is ultimately an illusion, it does appear that these potential . . . that these periodic mass catastrophes, although there is the appearance of physical death within the illusion, that it's more like gardening, right?
Jay: Hm mm.
David: It's like plowing the field to harvest.
Jay: Yes.
David: What is the harvest? What happens, Jay?
Jay: Yeah.
David: It's the tilling of the soil, right?
Jay: That's right, yeah.
David: So what do the alchemists think about this idea of the metaphor of rebirth? They've used the 'new dawn' language in this.
Jay: Yep. They are not . . . They don't believe that death is the end. They believe that you want to extend human life to give each human enough time to figure things out. And they think we've been somehow messed with, so we have a short lifespan. And so we can never figure things out.
We die at like 70, 80, and that's it, right? And it's really not enough time to actually figure things out.
So alchemists try to do things to extend their life so they have more time here to figure it out. And the alchemists lore is that the average human can live to be 300 to 800 years old.
And just imagine if we lived to be 800 years old, how the world would be changed. There would be no wars, because nobody's going to fight war if you've got 780 years left to live, right?
David: Sure.
Jay: You're not going to have children until you're 200 years old. You're going to be very wise when you have children. Your children are going to be very wise.
You go to college until you're 150. You know what I mean? I mean, it's just a completely different world, and they've denied this to us.
The patriarchs in the Bible lived to be 900 years old, so . . .
David: Right.
Corey: Well, even the oldest and wisest among us right now are still spiritual children.
Jay: They are. And it's a very important part of our future to have us live longer lives. I think that's part of the vibratory change that's going to happen. And we're going to start living longer.
We already are actually living longer lives. When my grandparents were in their 60s, they looked like they were in their 90s, right? Nowadays, people in their 90s looked like people who used to be in their 60s.
Corey: And it's not because of all the pharmaceuticals we're pumping through them?
Jay: Ha, ha.
Corey: Ha, ha.
Jay: I hope not. Again, the pharmaceuticals could be a way to mitigate the shift that they don't want, right?
Corey: Yes.
Jay: Right? The fluoride in the water – when did it happen? The 1950s, right? And what does fluoride do? It calcifies your pineal gland.
Corey: Well, on that point, they do put things in the food and water that have metals and things that bring down our density, that keep our density lower.
Jay: That's right. We know that…
Source: Cosmic Disclosure: Transformation Power of The Great Solar Flash – Sphere-Being Alliance